Environmental, Safety & Occupational Health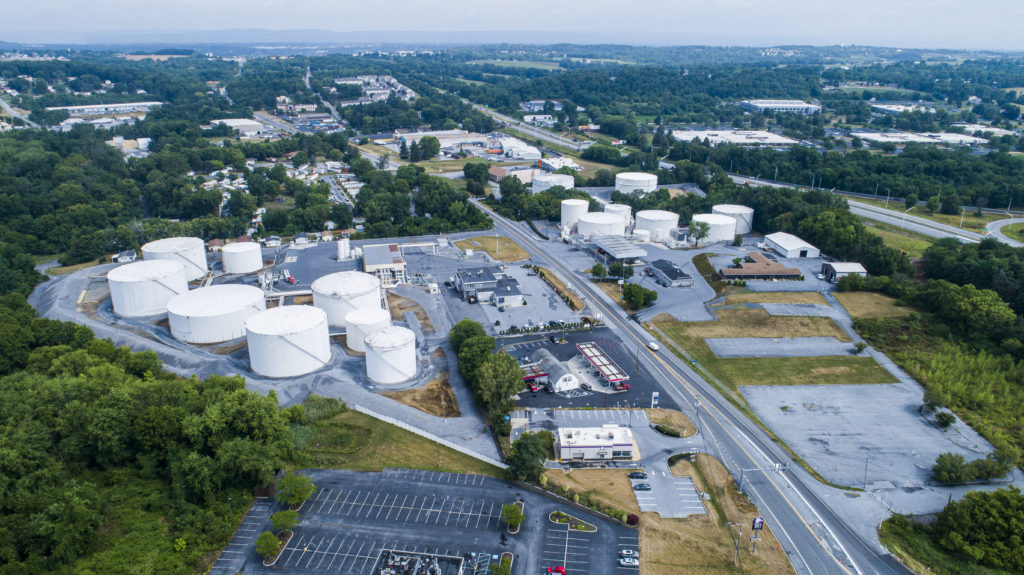 Our Mission &
Values
Our mission is to earn our customer's trust and respect by providing superior solutions to their complex business and logistics problems, resulting in lasting customer relationships.
Integrity
Trust
Reliability
Quality
Teamwork
Health and safety of our employees and customers
Protection of the environment (ESG)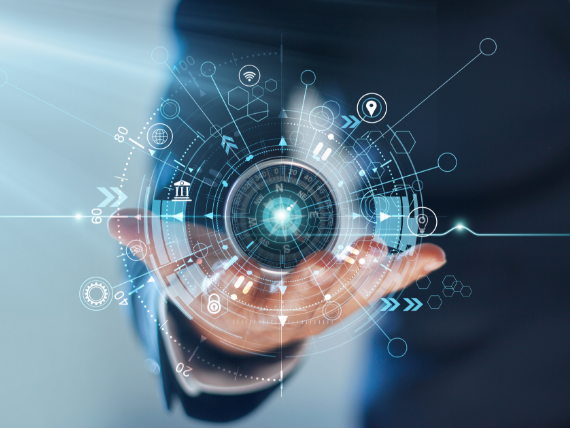 At LHT, protection of the environment and the health and safety of our employees and customers are core values.  We strive to keep safety and environmental stewardship at the forefront of business operations, planning and decision-making.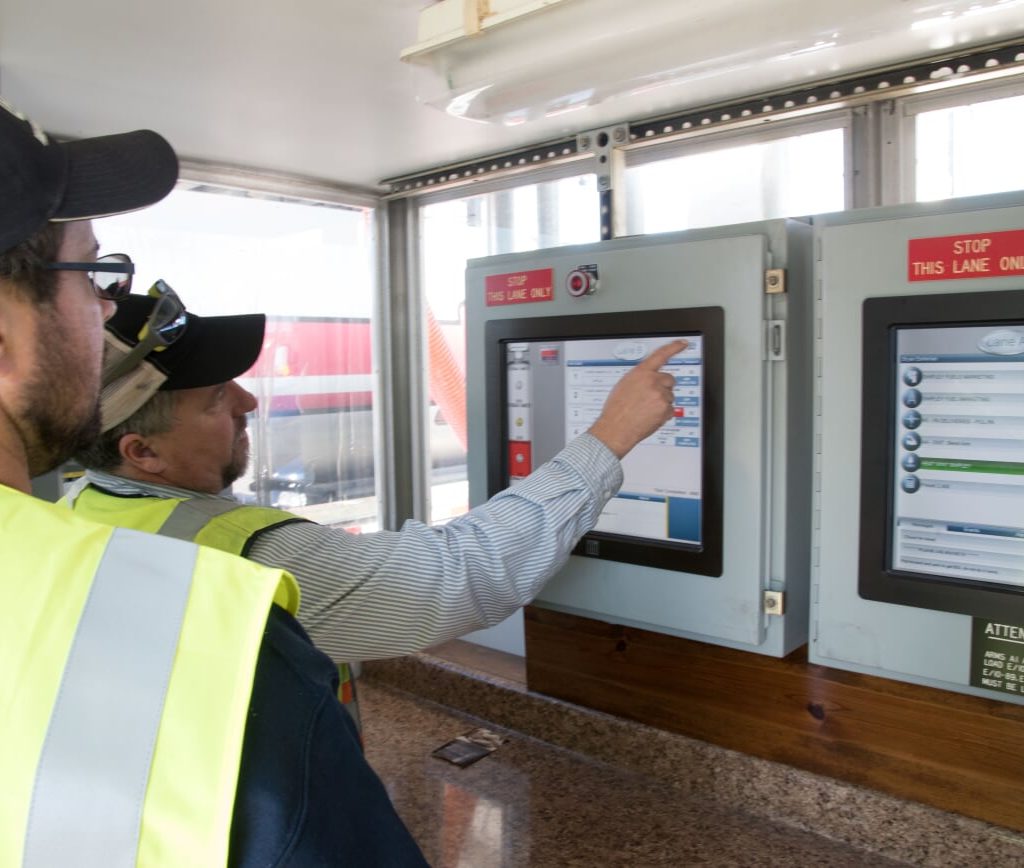 Compliance with applicable laws, rules and regulations is only the baseline for decisions. Our goal is to exceed this baseline through good business practices which provide benefits for the environment, our employees, customers, and investors. We continually coordinate with industry and professional associations as well as local, state, and federal agencies. We collectively track emerging issues, help to develop industry best-practices, and share perspectives and information with key industry participants.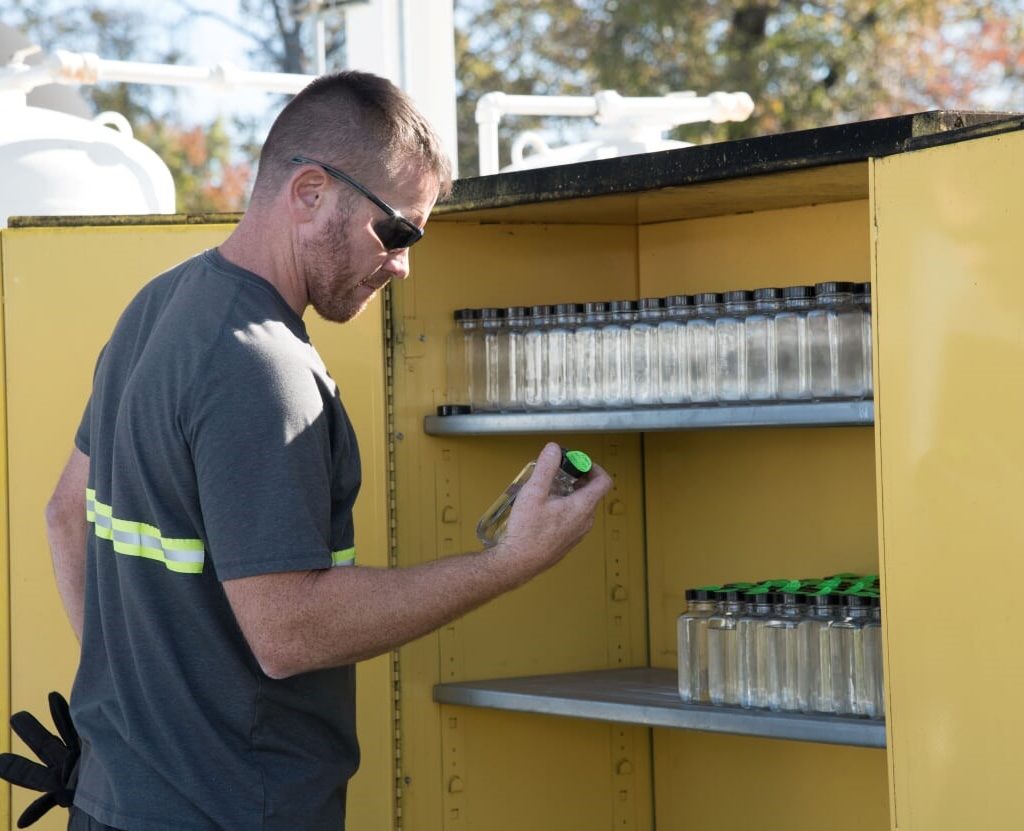 LHT implements a program of continuous improvement for our environmental performance and the health and safety of employees by reviewing the outcomes of programs and plans to ensure the desired results are achieved. We regularly audit our compliance with applicable laws, rules and regulations and implement any appropriate corrective action.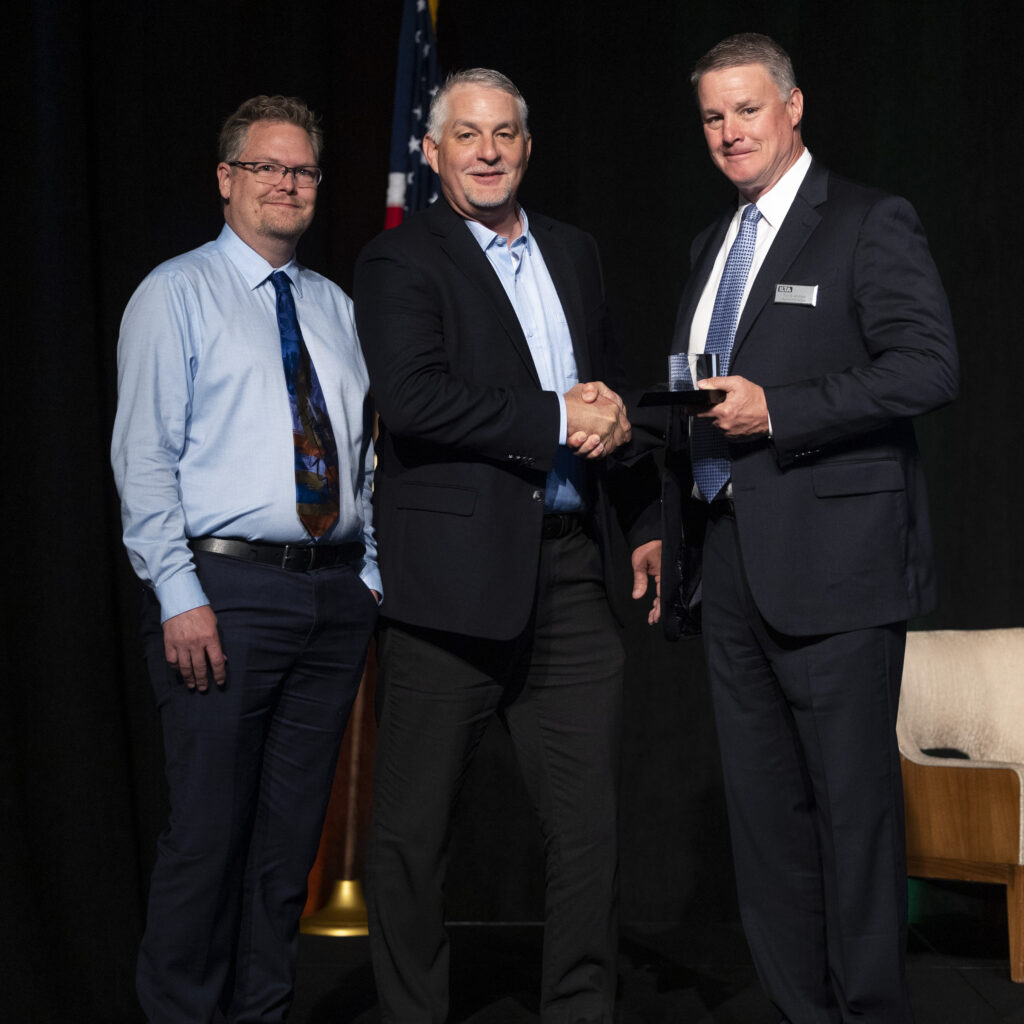 As a reflection of our commitment, LHT was a recipient of the 2021 International Liquid Terminals Association's (ILTA) Safety Excellence Award.